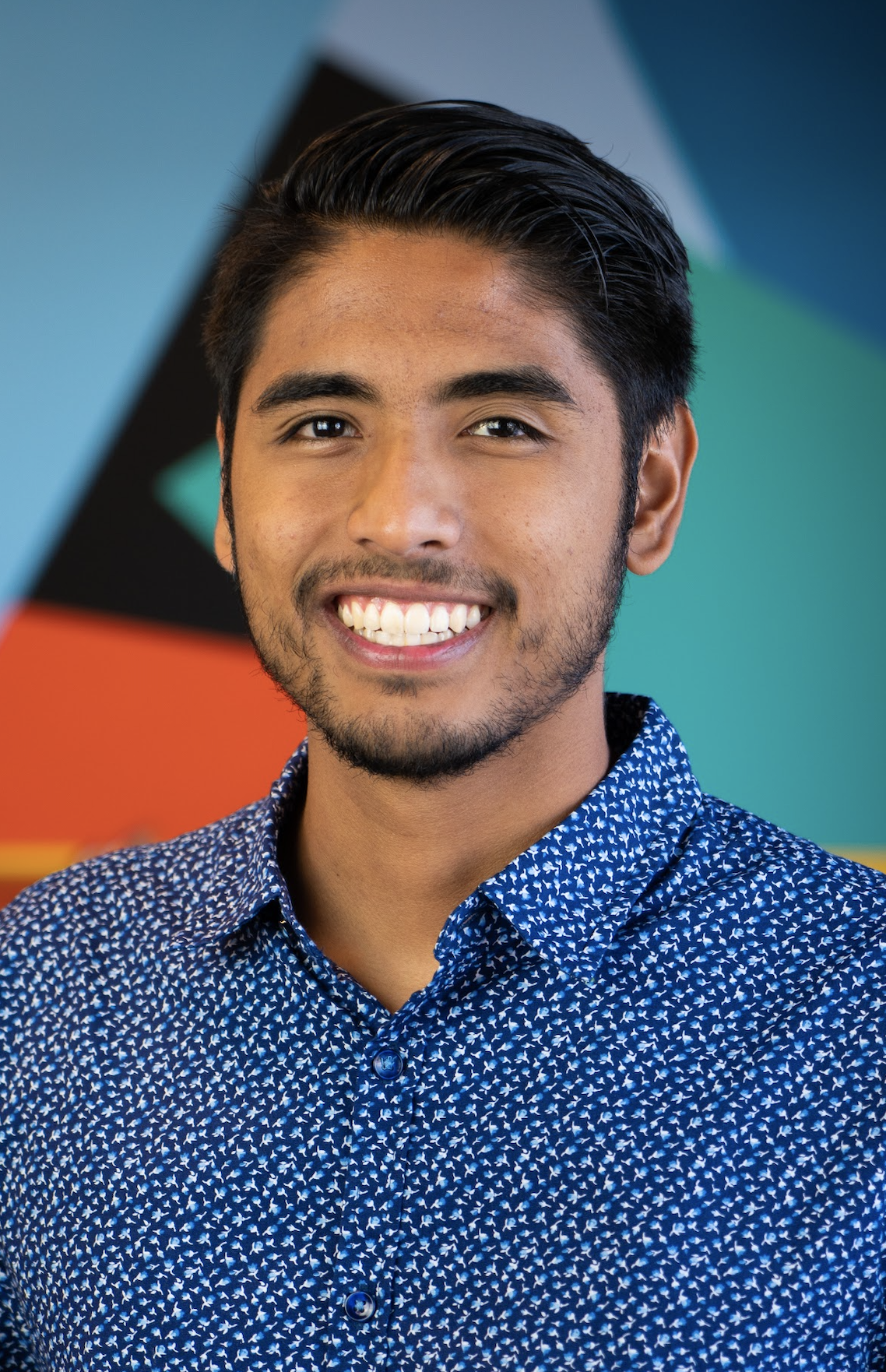 Hi, I'm Mateo
Your Personal Sales Career Mentor
Being an SDR has opened so many opportunities for me, now my passion is helping YOU discover the wonderful career of Sales!
From mindset, sales best practices, and recruiting advice. We want to invest in YOU and YOUR future!
Leveraging the knowledge and experiences of some of the highest caliber sales organizations all in one course.
"SDS has been an invaluable resource for me in my job search as I prepare to become an SDR. They have provided me with tremendous coaching and guidance during this process. They even helped me send my first cold email to connect me with a manager at my dream company!"
- Jeff C. SDS Alumni
"This course provides you with all the information you need to prepare for an SDR role. The knowledge you gain from this course gives you the foundation to continue to explore and learn about the world of sales"
- Gary A. SDS Alumni
Whether you're looking for ways to improve your techniques, learning how to prep for a promotion, or pivoting into sales for the first time, our available training courses can help you navigate the world of SaaS Sales.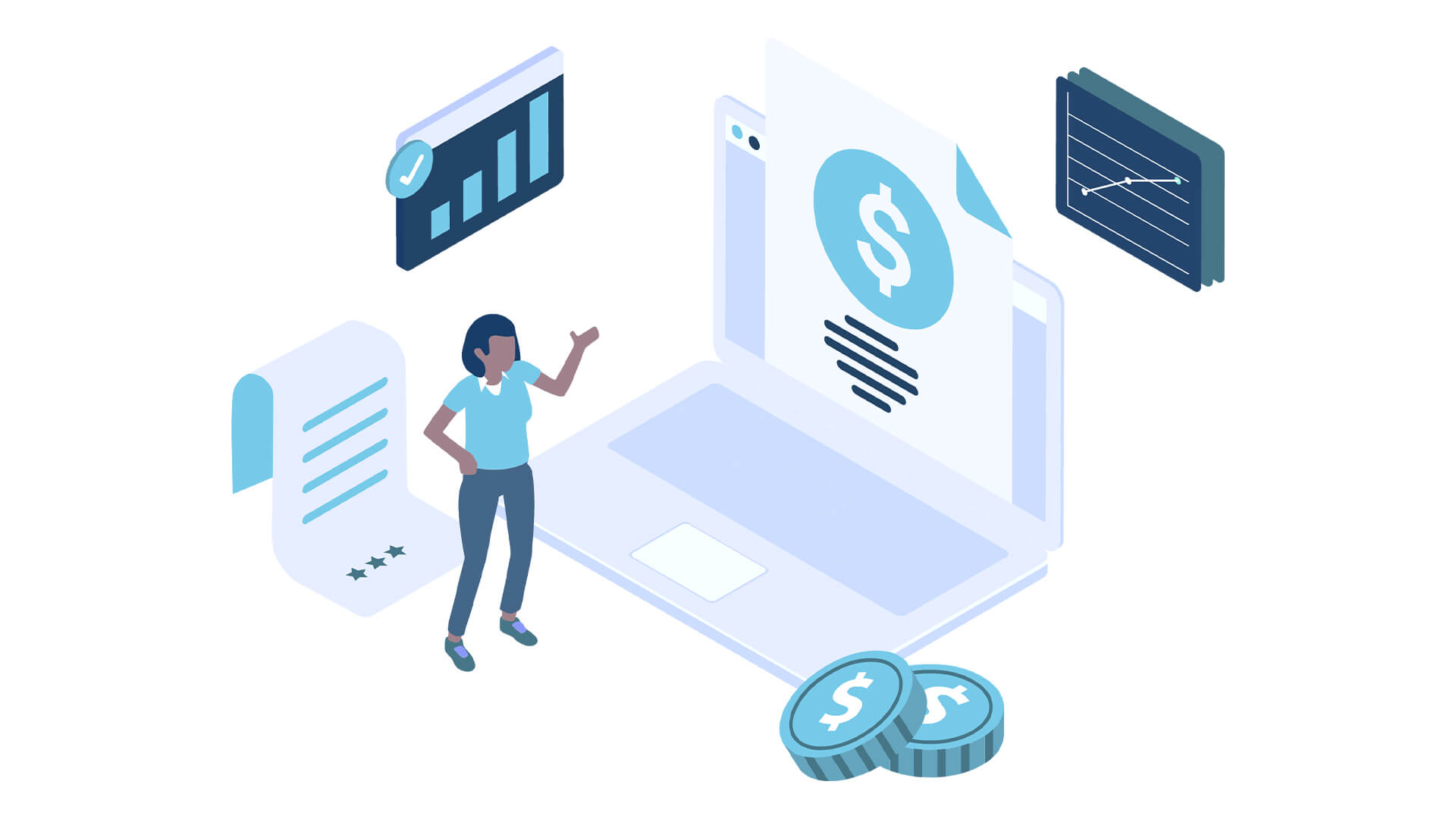 Sales Strategy & Tactics
Learn what current SDRs are doing to consistently perform at a high level.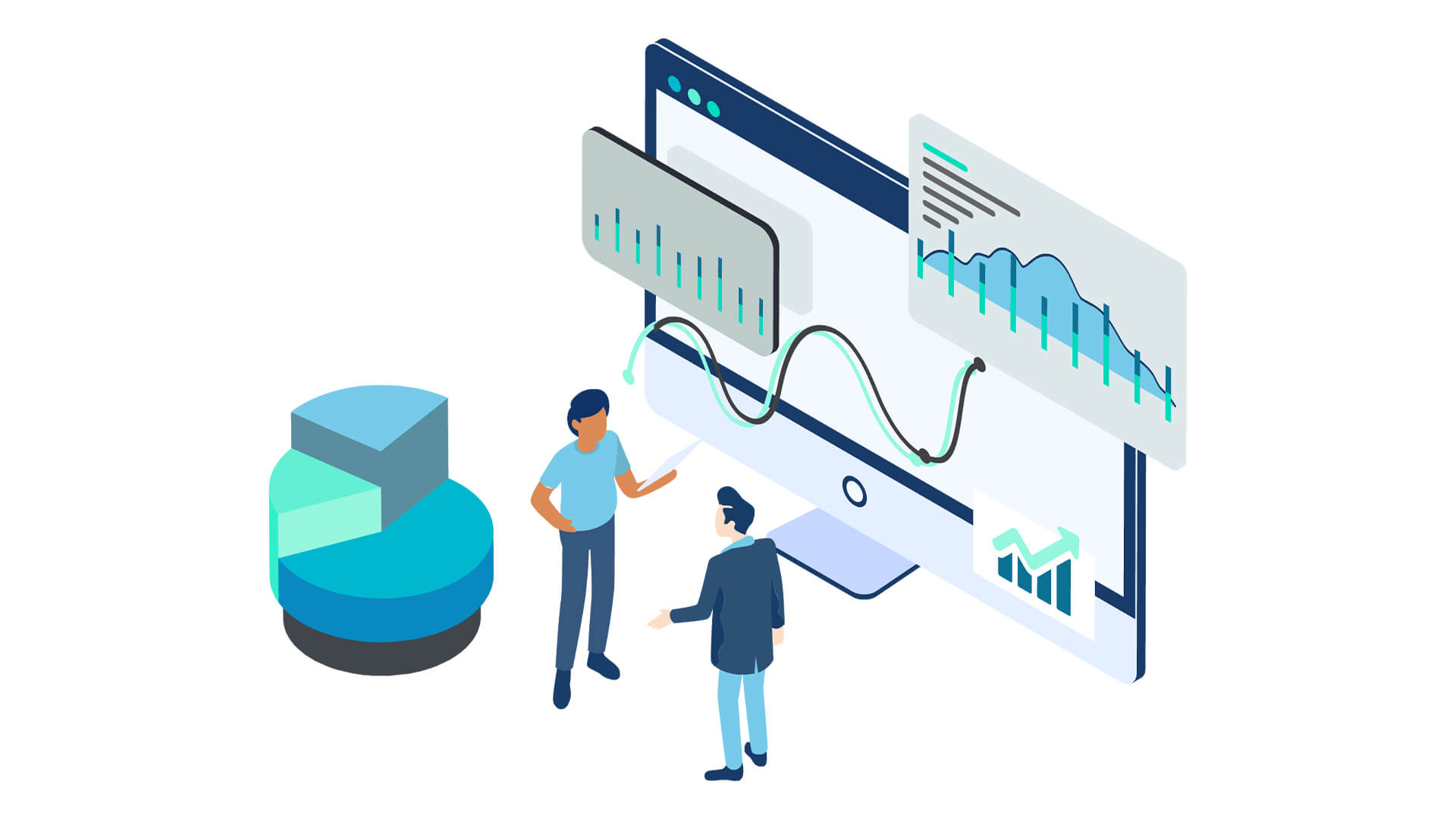 Tools & Process
Learn the tools and process that is used across the SaaS industry.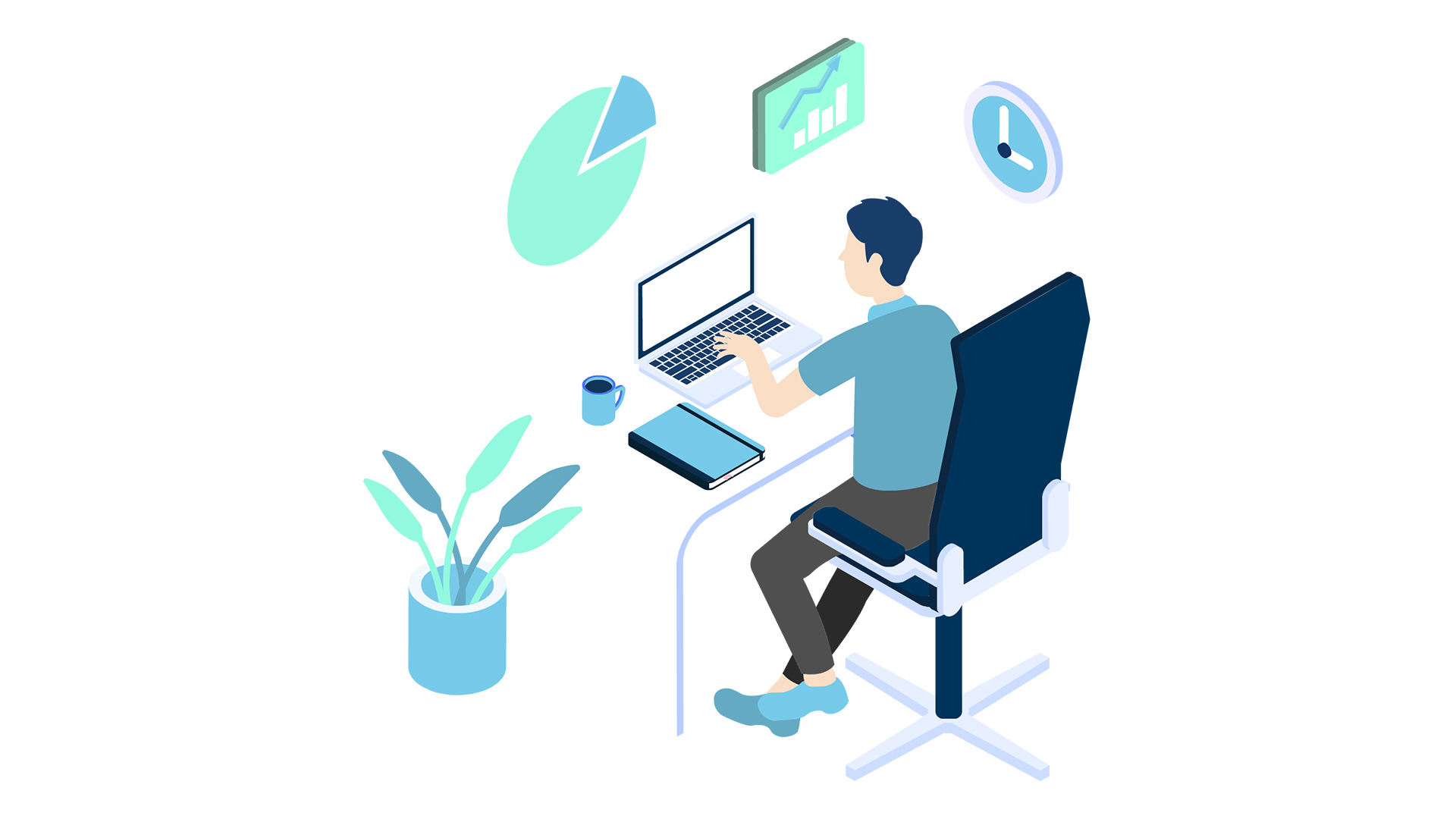 Growth Mindset
Learn how to elevate your mindset to achieve astonishing personal and professional accomplishments.