The SalesDevSquad is here to guide you through everything you need to know to land the perfect SDR role & beyond! We equip you with the confidence, skill set, and resources to be a leader in sales.
From active listening, brand strategy, to prospecting leads, this course is the foundation for your highly fruitful sales career! Learn how to level up and perform at your very best with over 30 videos and modules!
Why Sales Training?
"Leadership and learning are indispensable to each other."
– John F. Kennedy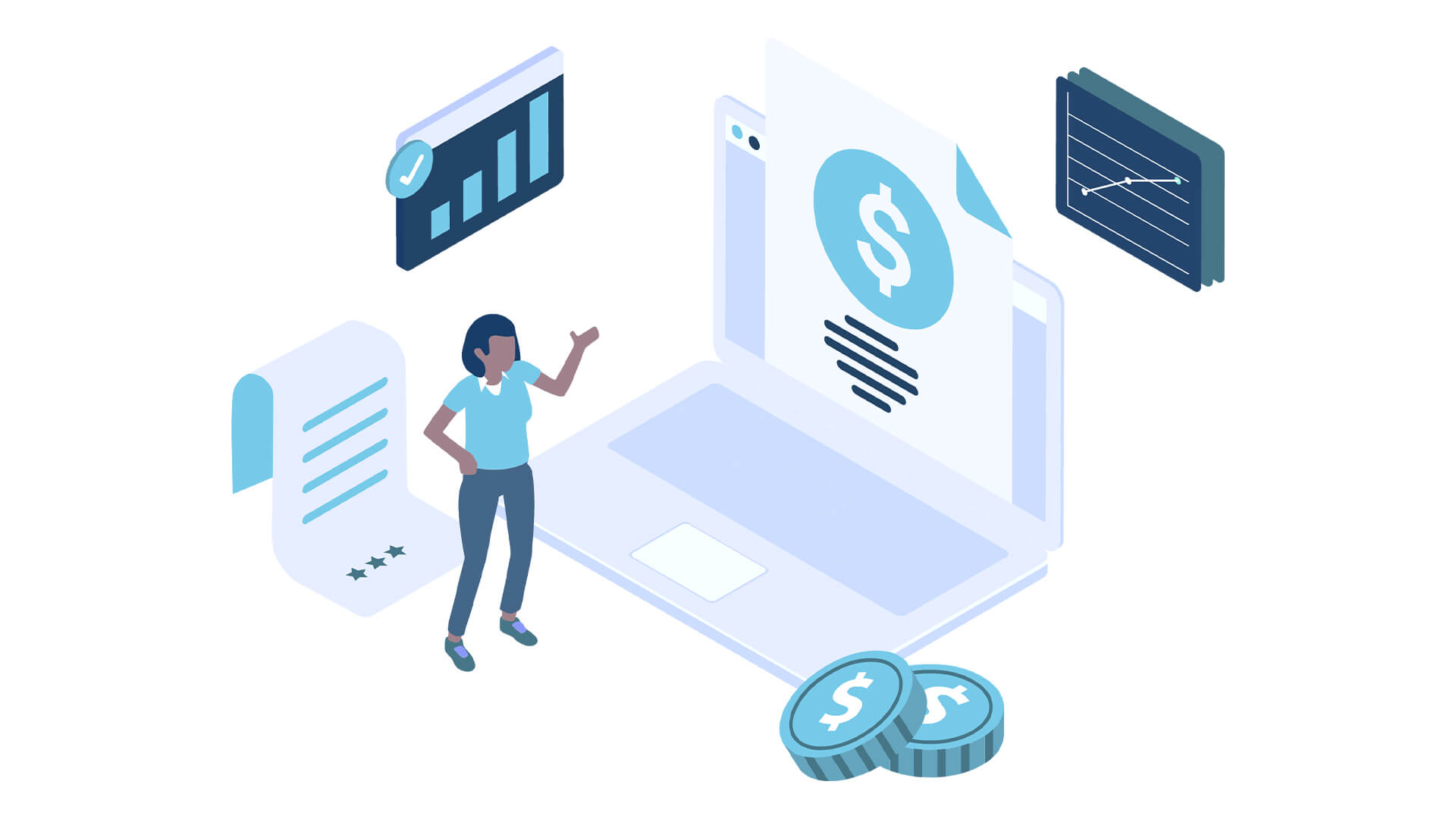 Empower your Community
Plenty of resources for you in your job search as you prepare to become an SDR/BDR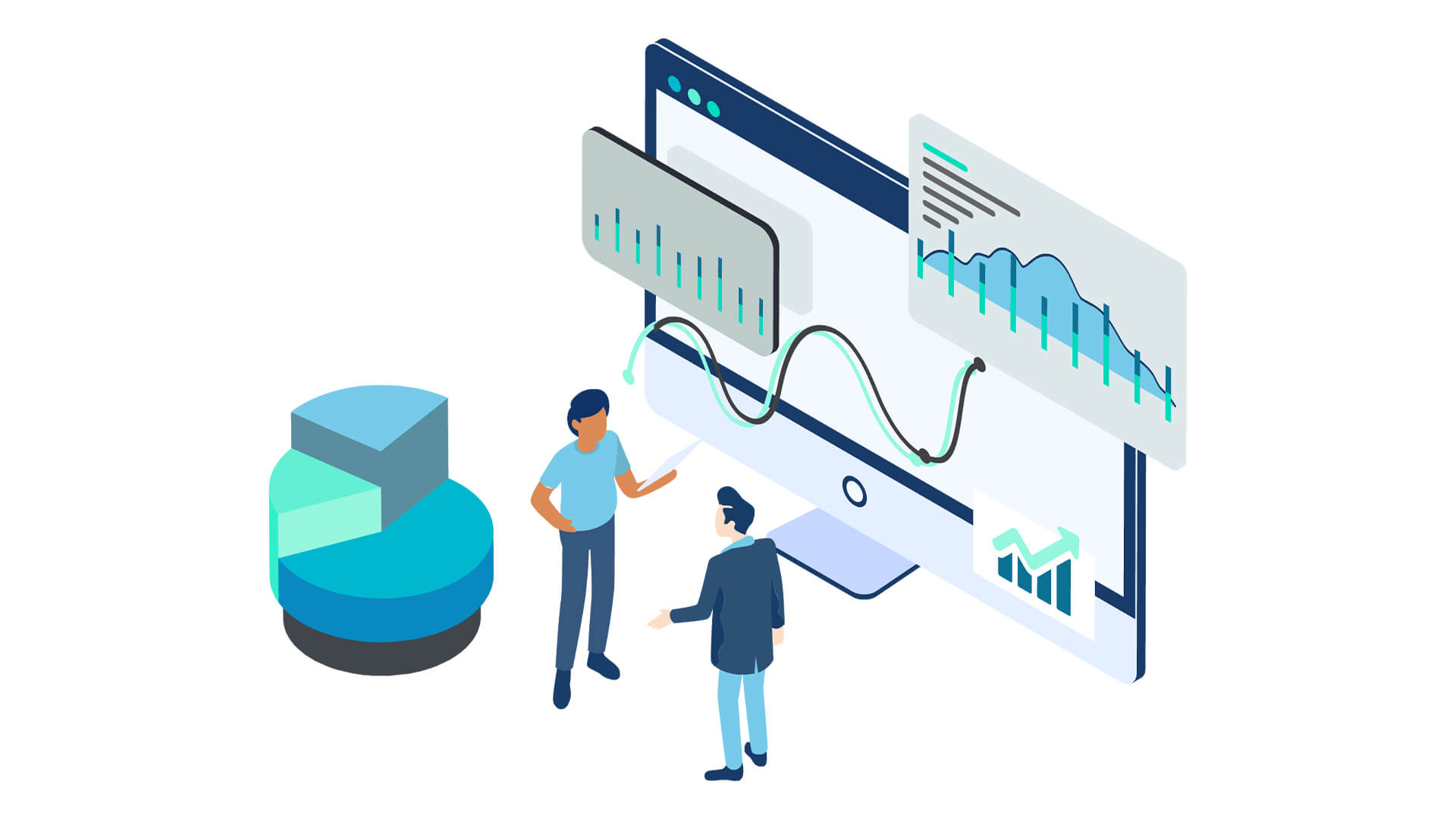 Continuous Resources
We believe knowledge is power, we won't stop learning and growing, with you.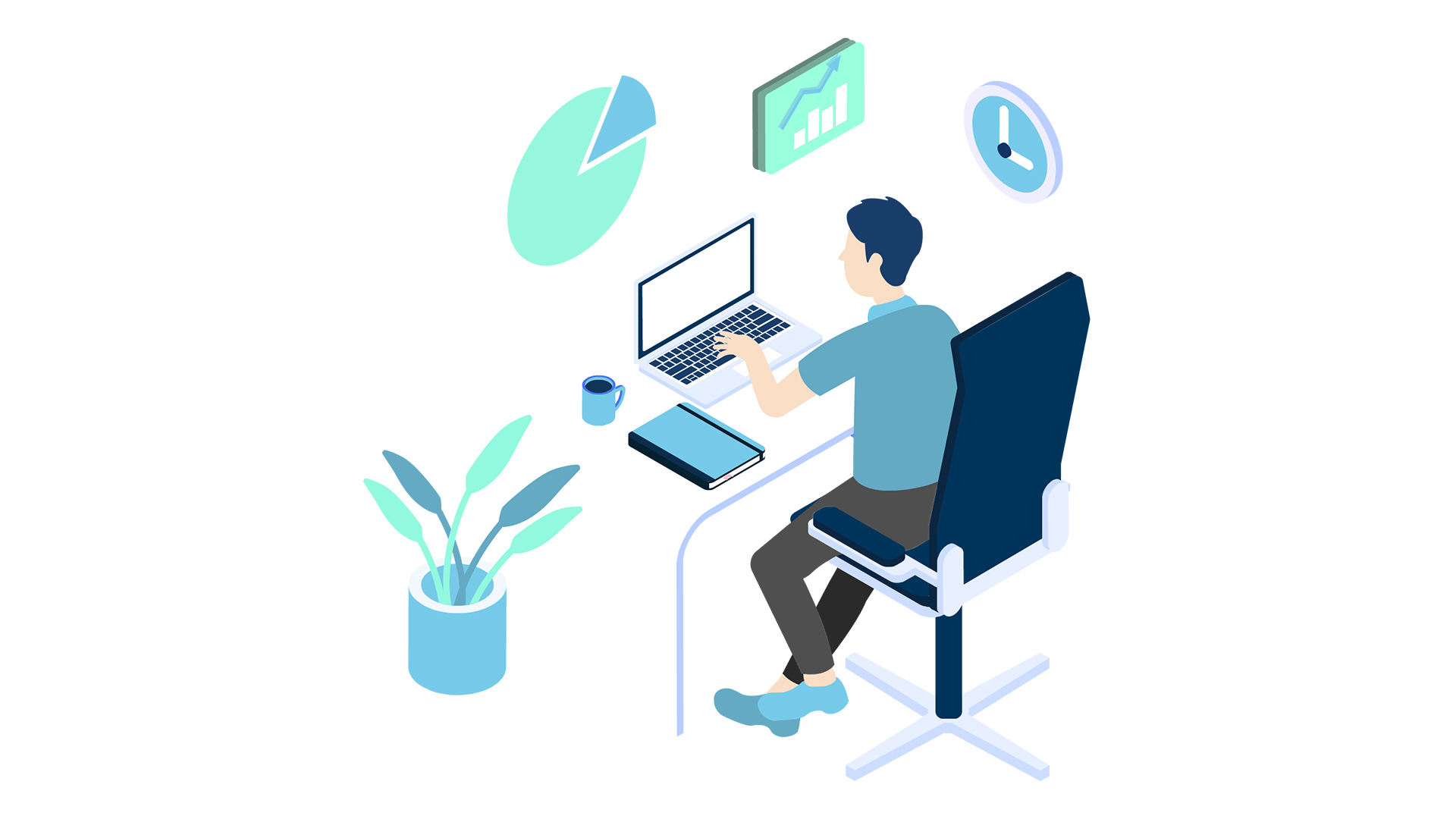 Create your next opportunity!
Whether you are looking for your first SDR job or your first client, our training sparks you into flame.
---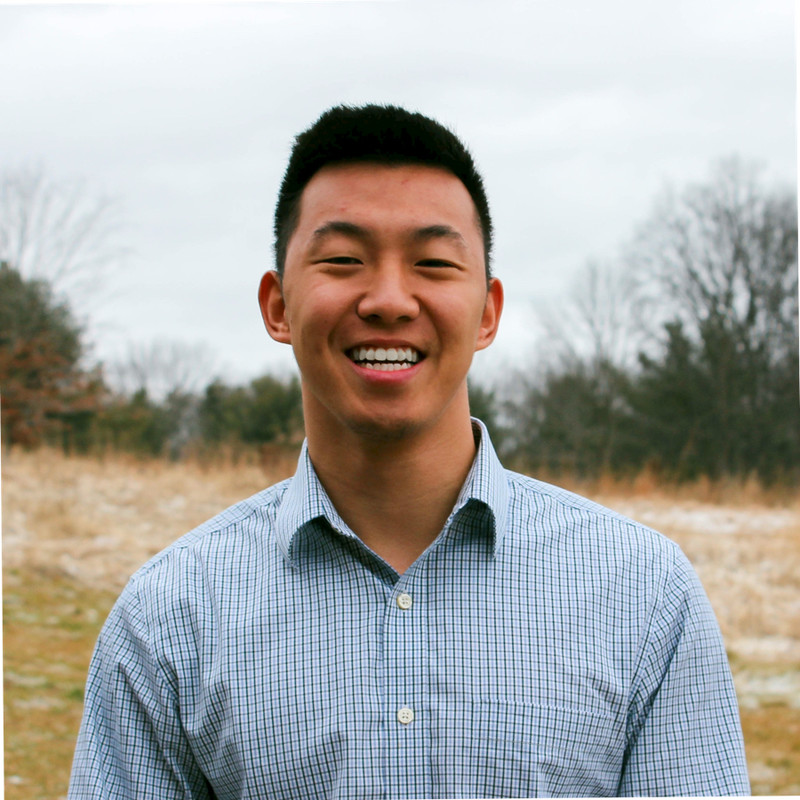 "SDS has been an invaluable resource for me in my job search as I prepare to become an SDR. They have provided me with tremendous coaching and guidance during this process. They even helped me send my first cold email to connect me with a manager at my dream company!"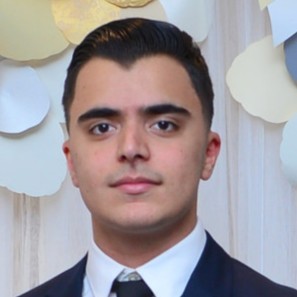 Gary A.
SDR @ ServiceTitan
"This course provides you with all the information you need to prepare for an SDR role. The knowledge you gain from this course gives you the foundation to continue to explore and learn about the world of sales"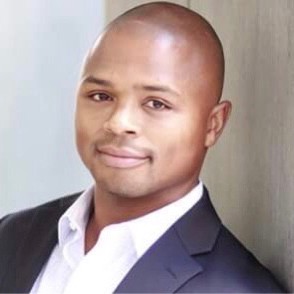 "This course was amazing! Mateo really gives you a birds-eye view of the concept of what a great SDR looks like. Not only just in the role but what attributes they must develop as individuals... that of course would affect your success. The awareness that you gain through this course is a must-have when first launching your career in SaaS sales 🙌🏽"
---
---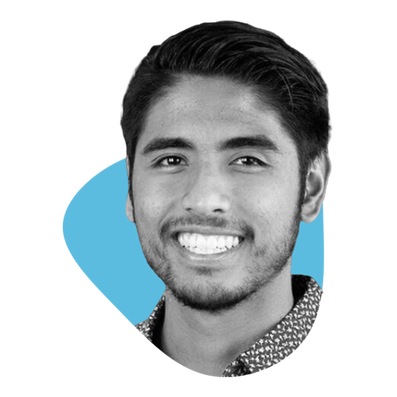 Meet Mateo,
Your Personal Branding Mentor
Being an SDR has opened so many opportunities for me, now my passion is helping YOU discover the wonderful career of Sales!
From mindset, sales best practices, and recruiting advice. We want to invest in YOU and YOUR future!
Leveraging the knowledge and experiences of some of the highest caliber sales organizations all in one course.
---
30+ Videos & Modules
Don't train for a boring job!
Become skilled at a job you love as an SDR in the digital age.
Join the Squad, and release your potential!