Our online training courses will guarantee you understand what it takes to work effectively and adapt to any sales scenario. Success begins with the right mindset
"SDS has been an invaluable resource for me in my job search as I prepare to become an SDR. They have provided me with tremendous coaching and guidance during this process. They even helped me send my first cold email to connect me with a manager at my dream company!"

- Jeff C. SDS Alumni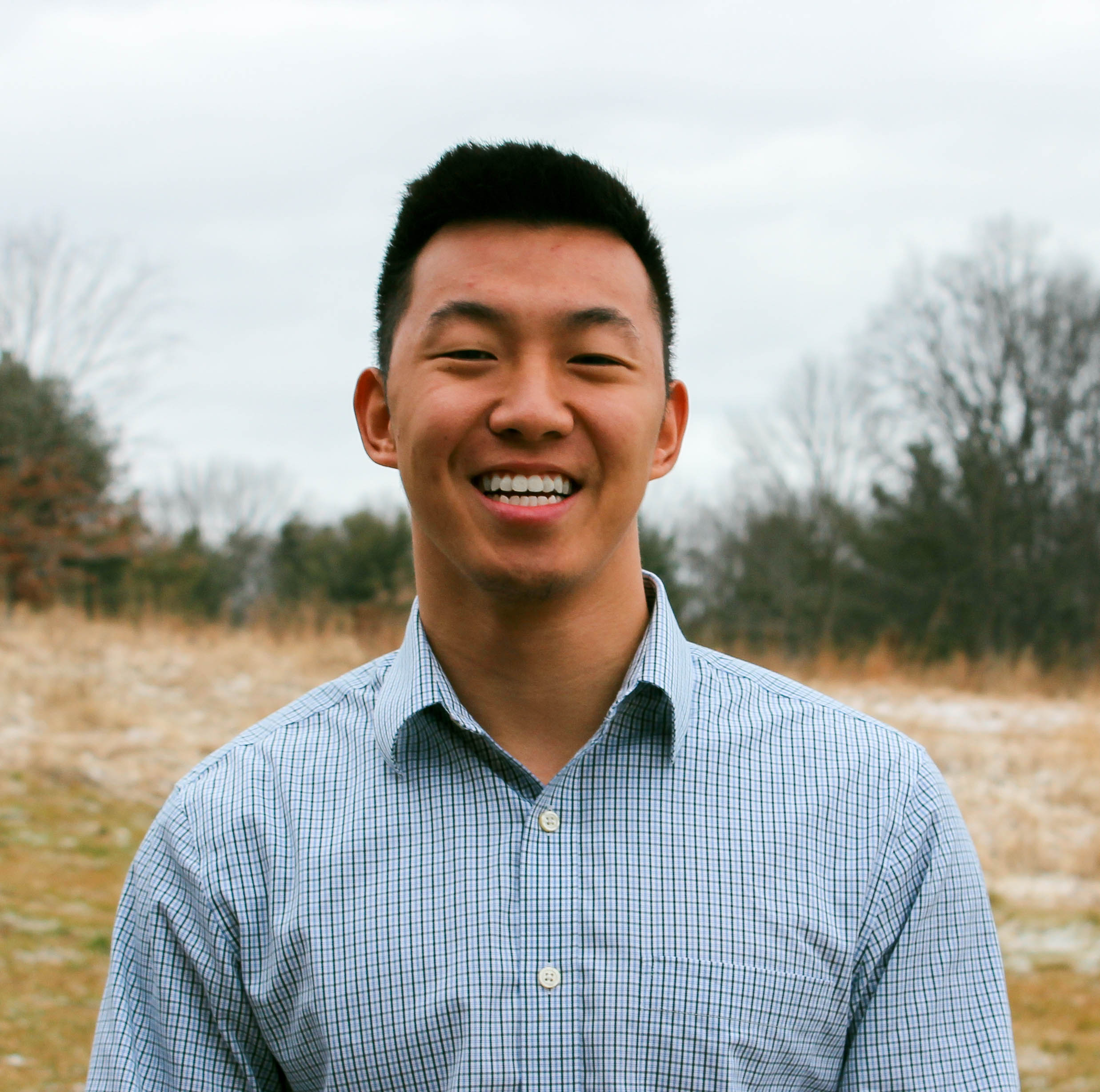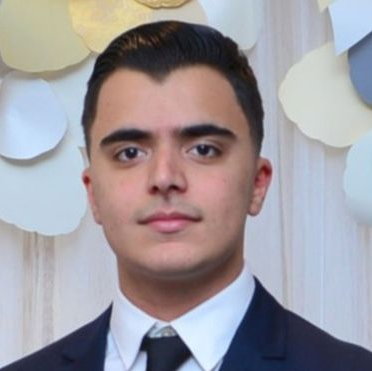 "This course provides you with all the information you need to prepare for an SDR role. The knowledge you gain from this course gives you the foundation to continue to explore and learn about the world of sales"
- Gary A. SDS Alumni
Learn how you can help drive the performance at some of the nation's top start-ups and organizations